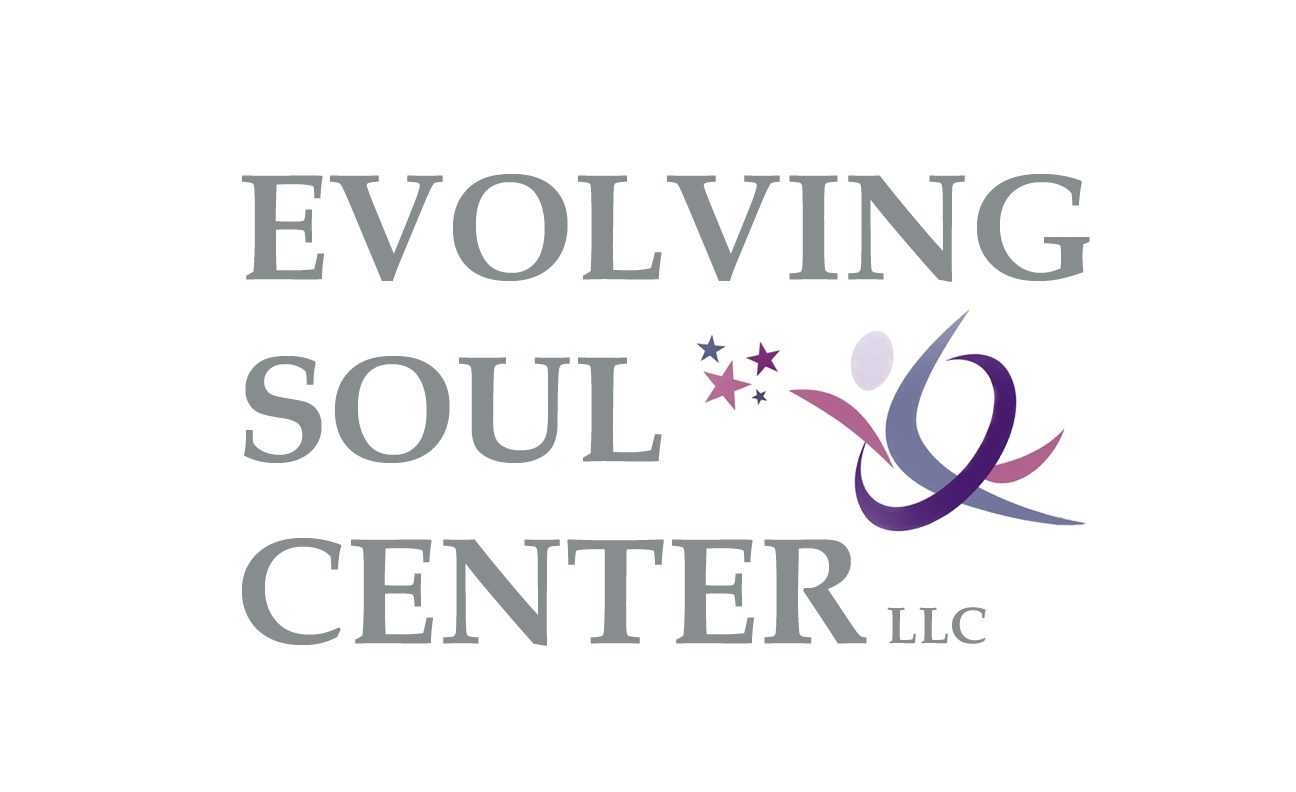 Virtual Sessions-Coaching/Card & Channeled Readings
* Sessions are just as effective done virtually.
* Virtual sessions by Facetime/Messenger/Skype/Zoom are available, with or without video, depending on your preference.
* Please read below Session Policy, including cancellation policy, before booking.
* Book the following sessions for individuals or small group on the online calendar:
- Soul Evolution Coaching Sessions on Metaphysical & Spiritual Topics of Your Choice
- Readings: Channeled Readings & Tarot & Oracle Card Readings
 - Learn Tarot & Oracle Card Basics, and other certifications
ABOUT SOUL EVOLUTION COACHING & READINGS
It is highly recommended that you record the session through your smartphone or other device as it is very beneficial to listen to it again in the future for deeper insights.
Clients ABSOLUTELY love to listen to the sound file again in the future for deeper insights. At times your conscious mind through its memory may play tricks and may distort the information that is channeled. Recording the session is highly recommended to maintain its authenticity. Many clients find it extremely helpful to listen to the reading some time after the session. Each time you replay it, you will have various epiphanies.
Please have your questions ready. It is best to have them written down. Katibe will review how to ask your questions briefly at the beginning of the session as well.
Please be prompt for your sessions. Katibe will wait 10 minutes past your session start time for you to arrive. If you are not on the line by then, Katibe will attempt to contact you then she will hang up and the session will need to be rescheduled. If you arrive late for your sessions regularly (more than 2 x), you will be charged for it and your sessions will be shortened by that length. Katibe strives to teach people higher evolutionary traits such as considerateness, impeccability of one's words and respect of another one's time. Thank-you for your understanding in that.
SESSION POLICY
* Please book your session responsibly.
* No refunds after services are rendered. Please read the descriptions of the services on this website so you clearly understand how they work.
* All sessions are by prepay only.
* Sessions are able to be booked 2-21 days in advance on the calendar.*
* Office is closed on ALL MAJOR AMERICAN HOLIDAYS & WEEKENDS.*
* Please give at least 4 hour notice to allow others, who may be on a waiting list, an opportunity to schedule. If after the 2nd time you are a no-show or change your session last minute, $25 of the session fee will not be refunded.
Additional information
| | |
| --- | --- |
| Sessions | 15 min, 30 min, 45 min, 60 min |